Project Type:
Layout
Art Direction
Photography/Digital Imaging


Worked with chosen Key Influence Leaders picked by adidas for their latest shoe silhoutte, the Nite Jogger. Campaign for brand's launch event, and for digital platforms of Limited Edt and Culture Cartel.

Execution of key photography and design layout for this campaign.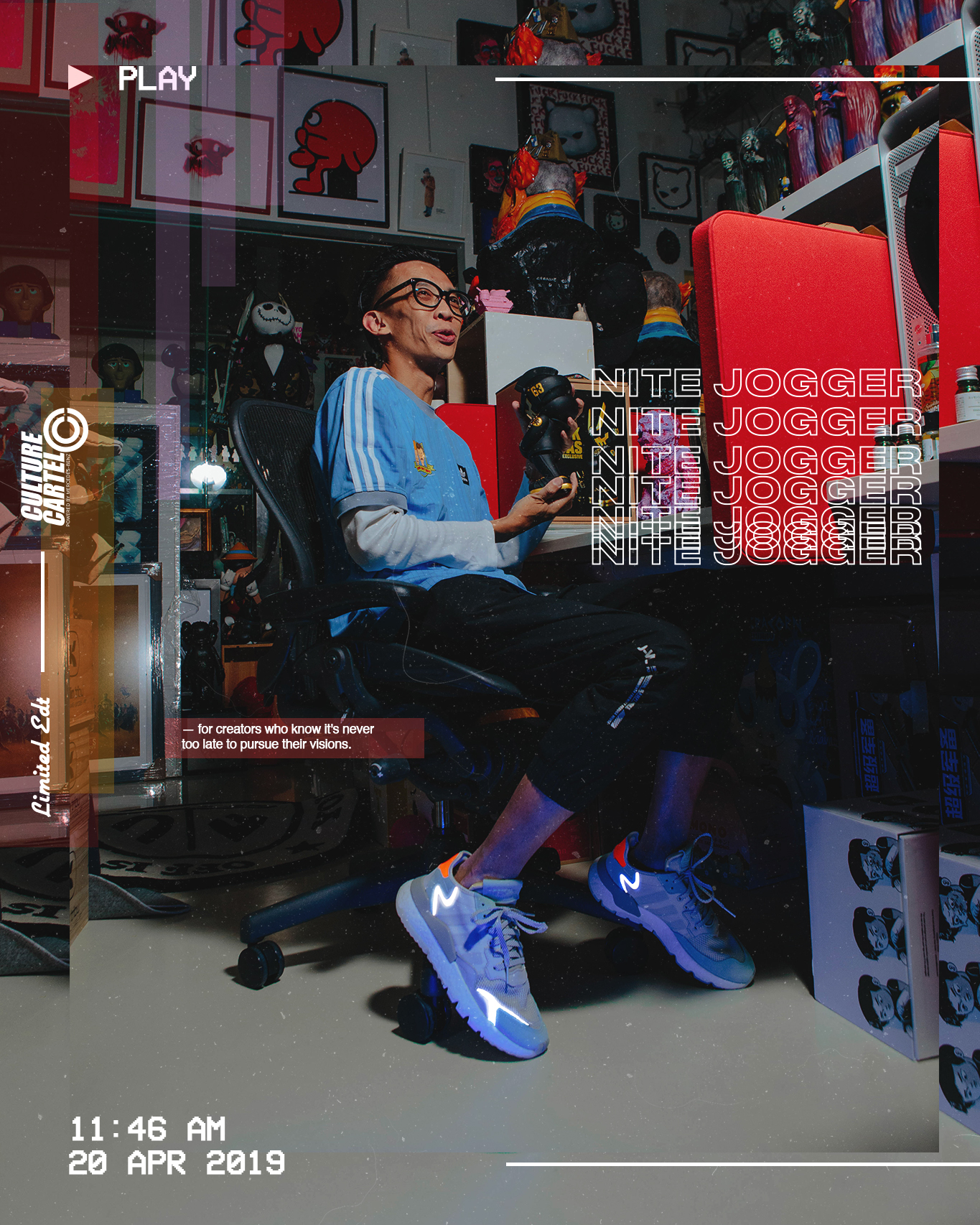 Project Type:
Brand Design
Graphic Design
Game Concept



Taxable is a concept memory card game targeted for millennials. A self-conducted survey showed that most millennials do not have formal education on financial management, especially taxes.



Project Type:
Typography
Kinetic Type


An exploration of Kanye West's growth in music through classical narrative archetypes. Works range from his sophomore album, Late Registration to recent polarized works from Yeezus.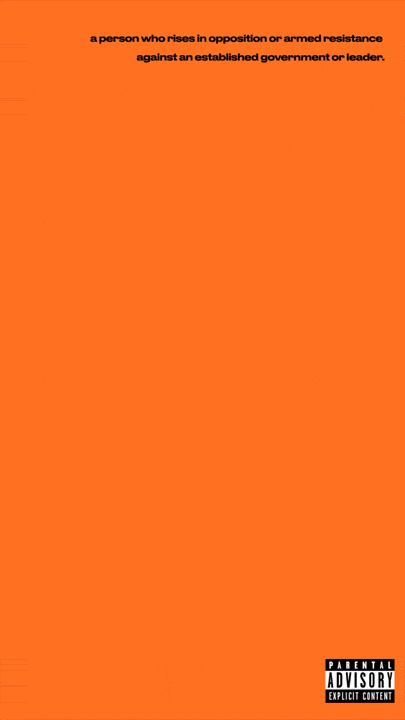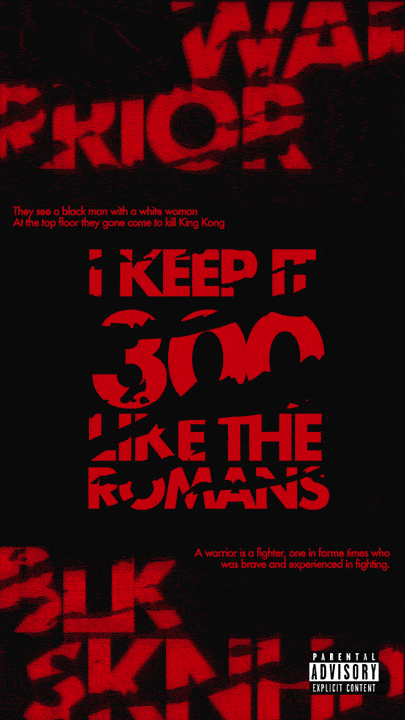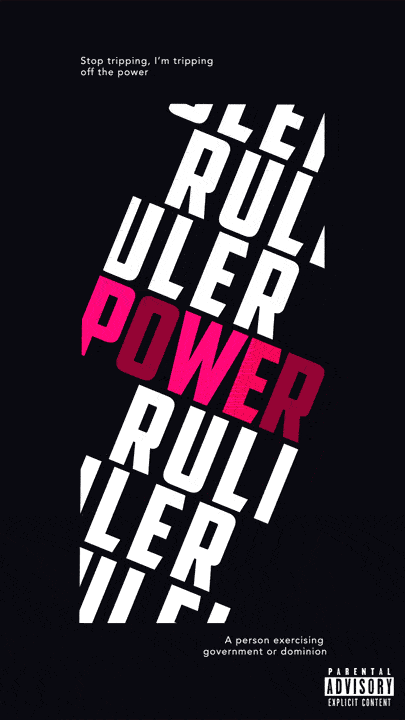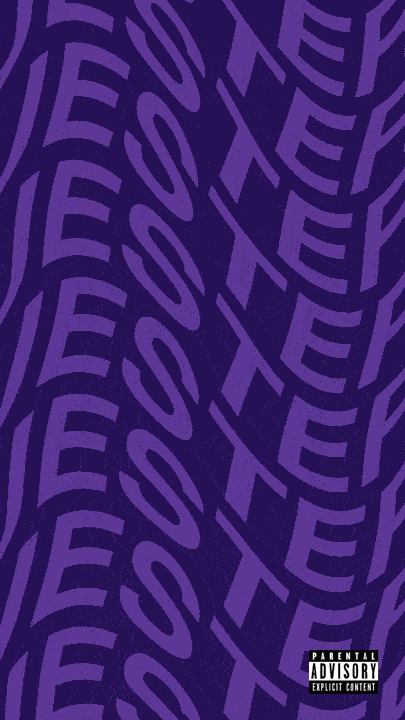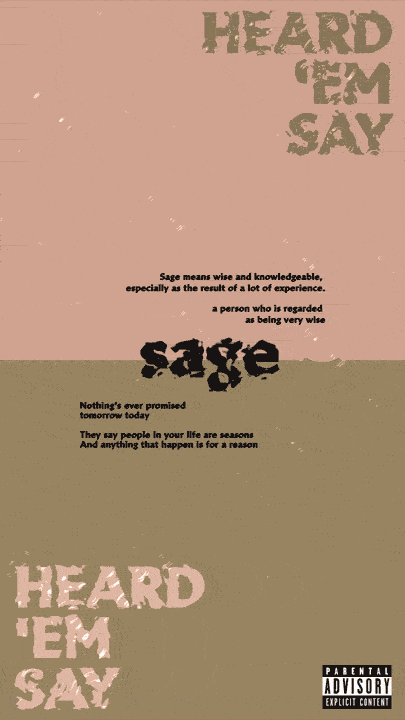 Project Type:
Editorial Design
Layout



Hypothetical magazine for editorial project. The magazine zooms in on the life of renowned Chinese artist, Cai Guo Qiang and his extensive work.



Project Type:
Brand Design
Typography
Type Design

Project utilizes self-designed font, Jumpman.
Brand design for a hypothetical cereal company.